Which hat will look good on you?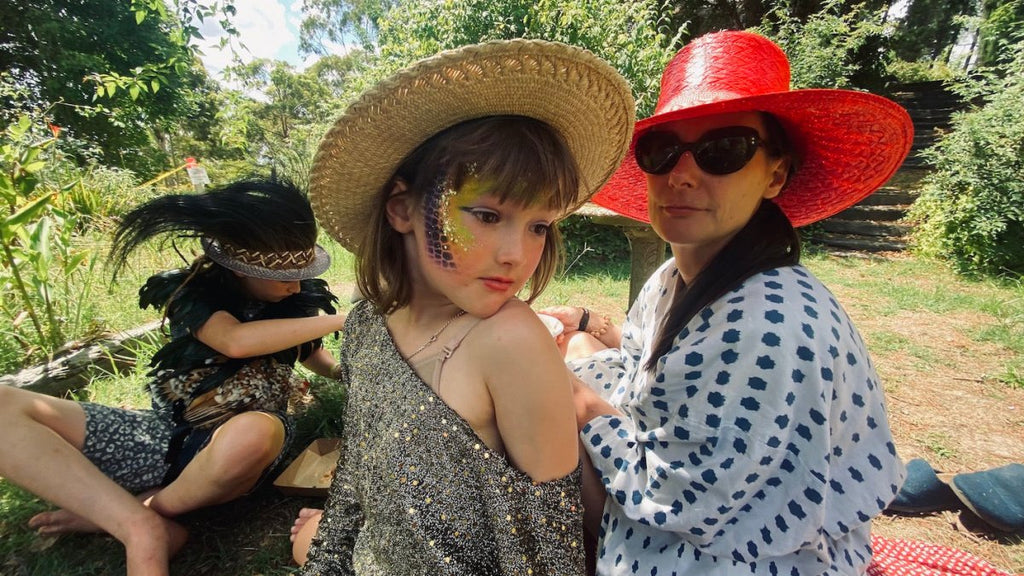 Sometimes it's hard to know which is the right hat for you. After fitting tens of thousands of hats, I have a pretty good idea of what will work.
You can get lost in face shapes, builds, style, noses and an endless array of variables. Or just give me the chance to show my skills - submit this form and all will become clear.
{formbuilder:NjY4Mg==}